Meet the Team
Aaron Winton – Scotland
Aaron is the founder and principal owner of Direct Sporting Lets.
Having grown-up on a large Highland Estate and previously an experienced Gamekeeper, Aaron wanted to share his knowledge and passion for hunting, the Scottish countryside and its wildlife – so in 2006, DSL was born.
Aaron has welcomed groups to Scotland ever since – ensuring every trip is always an unforgettable experience.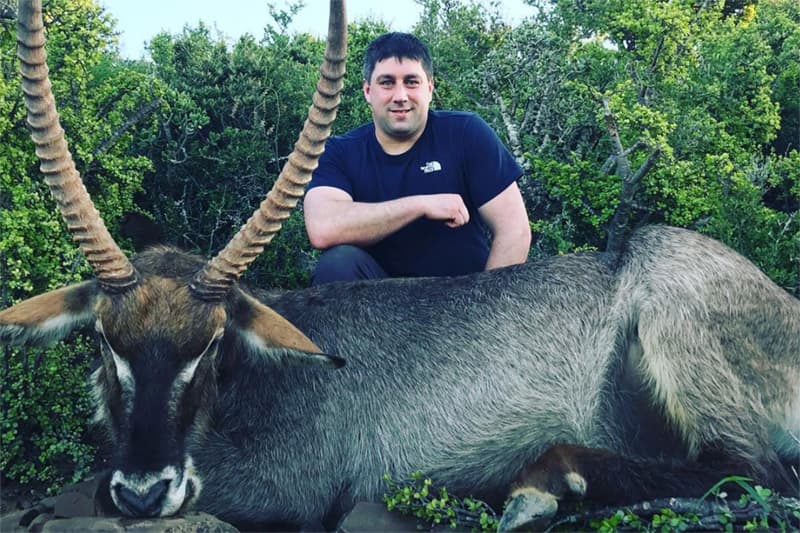 Svein Erik Bakken – Norway
Svein was born and raised in Kongsberg, Norway. The outdoors has always played a big part of his life.
Svein has gained extensive hunting experience throughout Scotland and around the world – working for many years organising Sporting holidays and in 2012 began working closely with DSL.
In 2016 Svein joined the company and is co-owner and Head of Sales for Norway.